Here at The Dog House we know how much you adore your dog!
That's why our unique holistic approach to grooming your canine friend ensures they receive the very best stress-free grooming experience in York.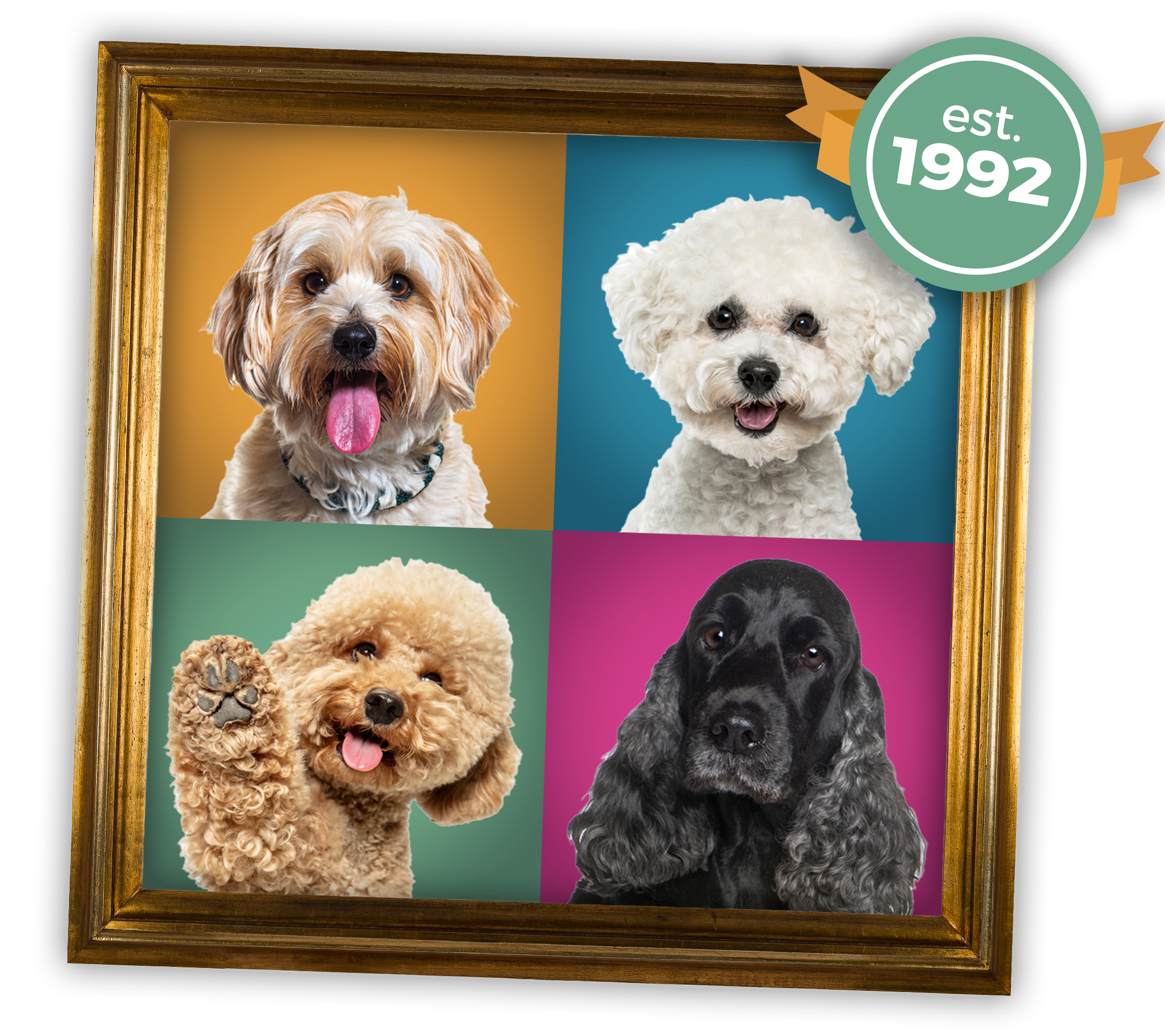 The Dog House story begins long before 1992 when its doors officially opened and offered a professional grooming service.
Having lived with dogs since the age of ten and then later getting married, where our wedding present to ourselves was a Bearded Collie puppy, it was perhaps inevitable that sooner or later I would seek a job working with dogs and I consider myself extremely lucky to still be working with dogs in a career that I absolutely love.
Since our first Beardie I have been actively involved with showing them and have enjoyed many memorable wins in the show ring, but they are first and foremost all much-loved family pets whether they win or not;
I cannot imagine life without a Beardie by my side. I'm also a trustee for a UK based dog rescue/rehab charity and we share our home with several rescue dogs too, who came as foster dogs and stayed.
I find it so rewarding when people bring their dogs back to me to groom and I thank them for entrusting me with that – dogs are not just dogs, they are family members, and no one knows that more than me.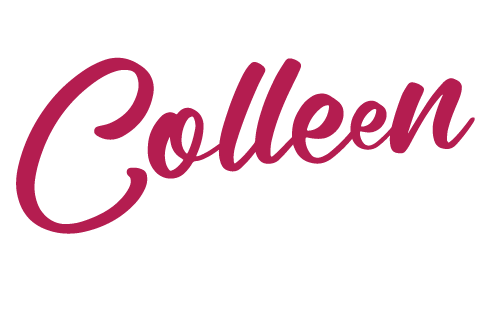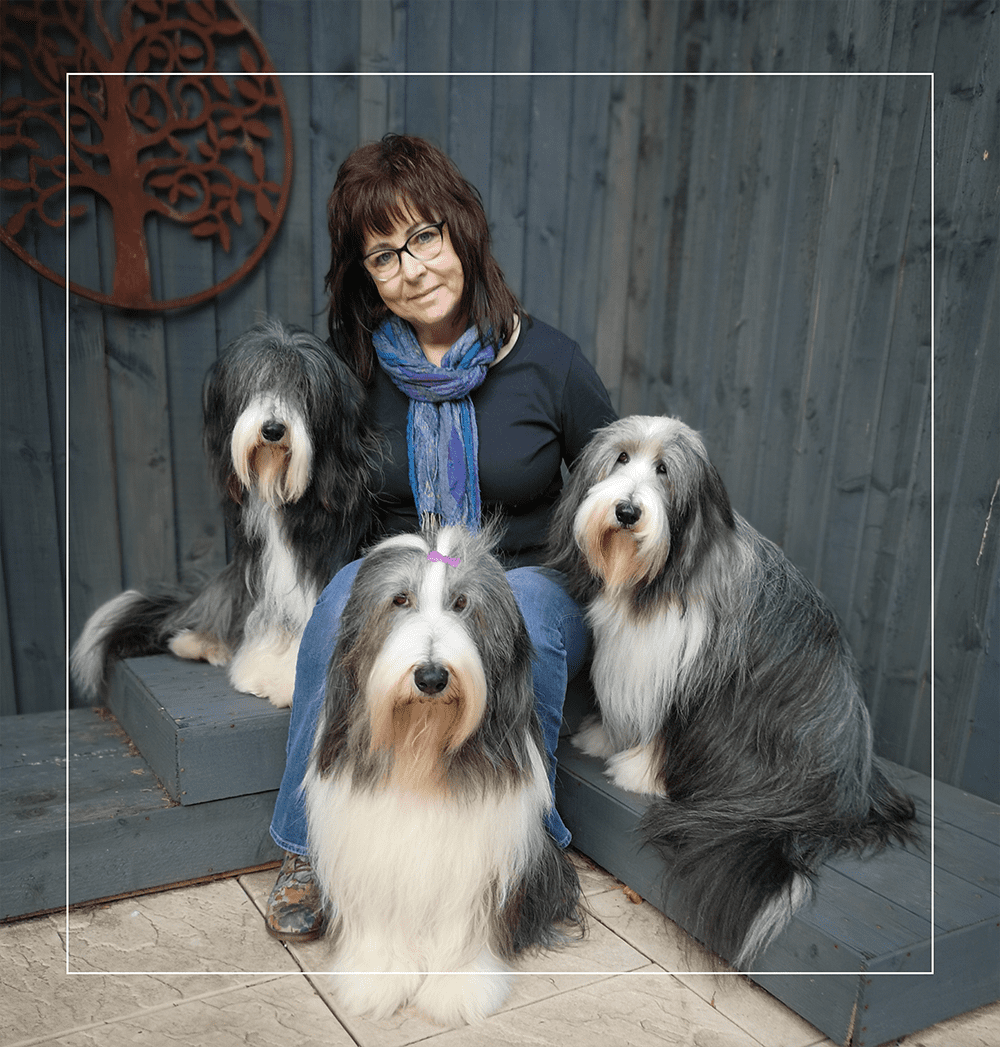 …. it's simple really, I truly believe that from walking through the door, to going home, grooming should be a completely stress-free experience for your dog and that they should leave happy and relaxed.
Predominantly working on a 1:1 basis, we can offer a calm and quiet grooming experience for your dog, without being hurried or disturbed by other dogs. This allows us to work with the shy/timid dogs or those who have possibly had a not so pleasant grooming experience in the past, in a slower more relaxed manner.
At The Dog House we offer a crate free, clean, purpose-built grooming room that is heated through the winter and air conditioned during the summer months for your dog's comfort and safety. Air diffused using only Tisserand essential oils.
Using only premium quality shampoos and conditioners that contain NO parabens, SLS, SLES, phthalates, phosphates or petrochemical products, each chosen for your dog's individual coat and condition, giving excellent results and gently fragranced.
Even the cleaning solutions used in The Dog House are non-toxic, plant based, 100% vegan and British made.
And of course, we are fully insured.
Taking a holistic approach to grooming, we hope that everything you are wanting for your dog's next grooming experience, we can provide. If you don't see what you are looking for then do, please contact us to discuss your requirements.